Olive Camping, the newest opportunity for adventure tourists supported by B4Students
Waking up every morning surrounded by nature, the fresh sea breeze, and the wonderful aroma of olive trees, can without hesitation be considered the definition of a relaxing vacation. For those passionate about adventure tourism, Olive Camping in Himara is the newest destination, a project of student Erasmia Varfi, made possible with the support of the B4Students program.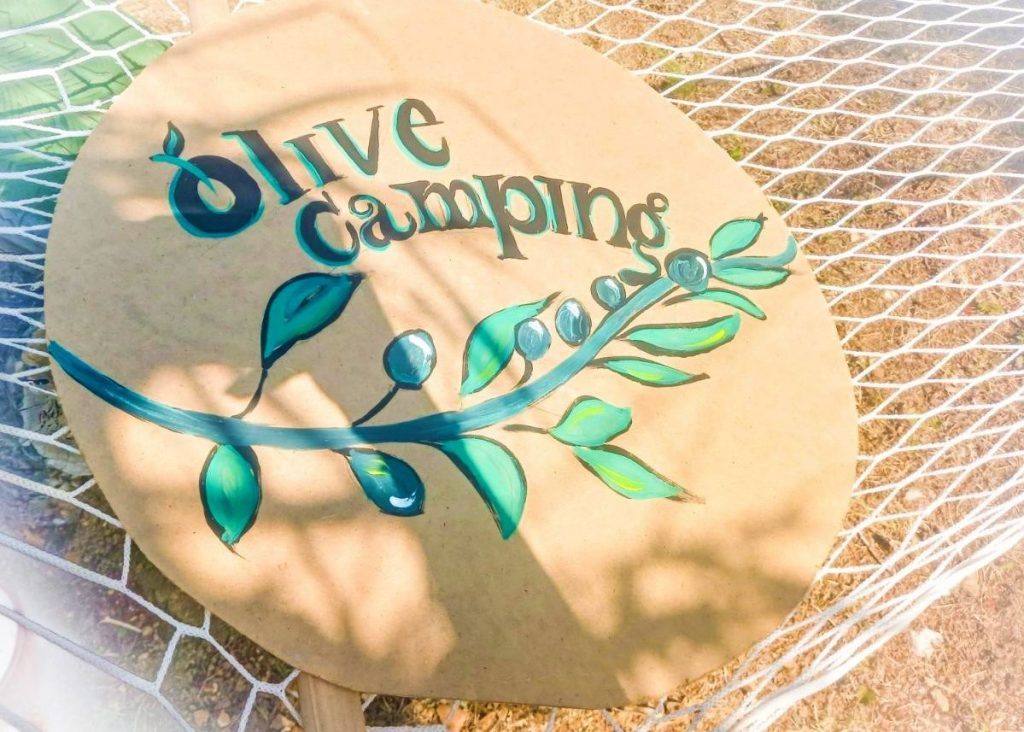 Positioned in Potam, on an area of ​​about 1,500 m2, Olive Camping welcomes everyday enthusiasts of this type of vacation, who come individually or in groups. The visitors so far have been mainly foreign tourists, from countries such as Italy, France, the Czech Republic, North Macedonia, and Germany.
Their experience at Olive Camping is summed up by Alexandre, visitor from France, when he says that "the camp is very well positioned in a quiet area and close to the sea. The hosts are friendly, helpful, and even cook local products. I definitely recommend it".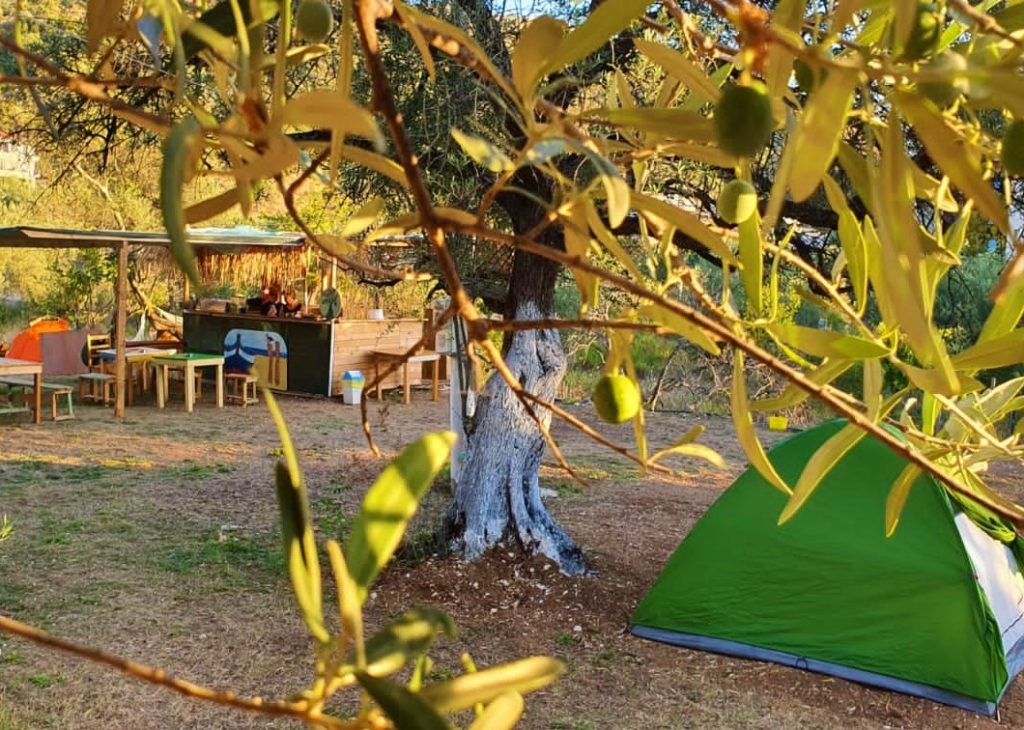 Surrounded by olive trees from which it takes its name, Olive Camping is the ideal opportunity to enjoy the nature of Potam. At the same time, it is also the best example of a youth initiative that found the right support. Erasmia was the first winner of the Business Ideas Competition organized by B4Students. Now, she encourages other students to be active in future calls for business ideas.
For students who register for this competition, B4Students offers a dedicated training package aimed at developing entrepreneurial competencies and business skills. The winners secure a financial grant of up to €5,000 as support for the start of the activity, as well as technical assistance for 6 months from experts in the field. More details on the competition are available in the link.
The B4Students program is part of the support for education provided by BALFIN Group, with the special attention of its president, Samir Mane, which focuses on the engagement of young people in entrepreneurship or social contribution, as well as on their professional development.