Internship and Employment at BALFIN Group, over 700 applications in the second call of B4Students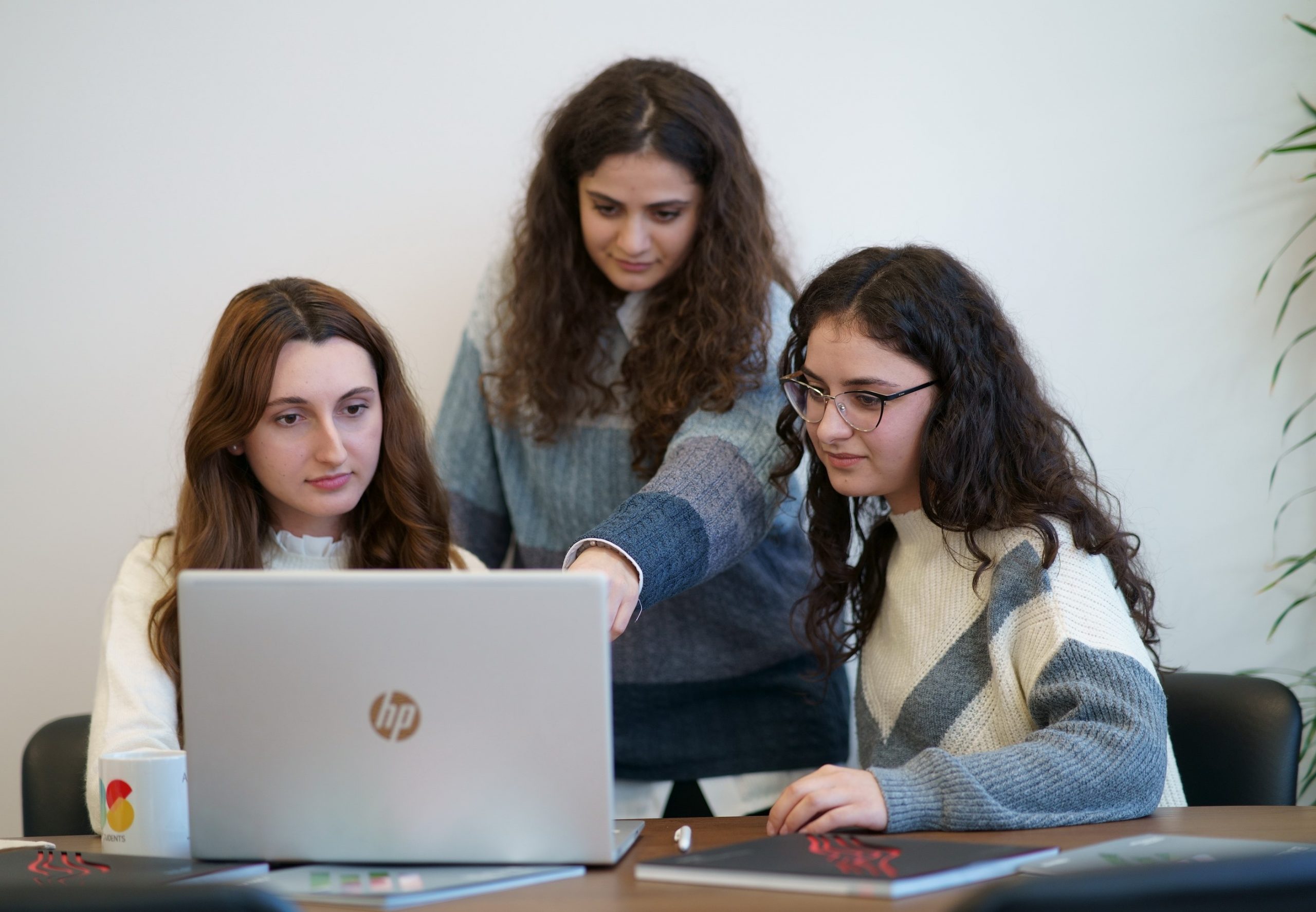 The interest of students in Albania on professional training at BALFIN Group and its companies is always on the rise. In the second call for applications in the Internship and Employment program from B4Students, which supports students in vocational training, entrepreneurship, infrastructure, and social clubs, it turns out that the number of applications has increased by 40% compared to the previous call. Over 700 applications were sent within 3 weeks by students from various universities across the country to attend the Internship and Employment Program in the period March – May 2022, organized in partnership with BALFIN Group and 12 of its companies.
Over 140 students are expected to start internships next week, after completing the application evaluation process and selection by Human Resources experts of companies where students have applied, such as BALFIN Group, Tirana Bank, ACREM (which manages TEG and QTU), Mane TCI, Jumbo, Neptun Albania, Fashion Group Albania, SPAR Albania, Stella Mare, Milsped Albania, Balfin Real Estate & Hospitality, On Solutions (which manages the HAPPY loyalty program) and Elektroservis.
Anisa Keri, Head of the Human Resources Department at Tirana Bank, is enthusiastic about last year's experience on this project: "Through B4Students, we have met many students who, in addition to their personal qualities, youthful and positive spirit, have shown high level of cooperation, becoming very quickly an integral part of our teams. For the high number of applications this period, we are following an innovative procedure in their selection, through involvement in discussions, presentations and group games. Some of the students who will be selected will become part of the most innovative project (digital banker), contributing directly to one of the main objectives of the bank's strategy for 2022," she said.
The high number of applications in this second call is mainly a result of the positive experience conveyed by the students participating in the previous call. Elona Stroka, Human Resources Manager at Jumbo, talks about the students's journey was in the first call: "During recent interviews with applicants, many of them told us that they were referred by previous call students. This inspires us even more. At Jumbo, we aimed to make the students' experience as complete and dynamic as possible, in line with their goals and trends, so we often evaluated the possibility of rotation between departments, adding value to their experience. During the program period, we met diligent, smart students, eager to learn. Some of them are part of Jumbo today."
B4Students, powered by the BALFIN Group, is a program that empowers students in the country through its 4 components: Professional Internships and Employment, Entrepreneurship, Social Clubs, and Investments in the Infrastructure of Public Higher Education Institutions. During 2021, over 1,400 students enrolled in the program, 70 of whom interned at BALFIN Group companies. In partnership with the companies of BALFIN Group, it was evaluated that the Internship and Employment Program by B4Students for 2022 is organized twice, including the period August – October. Applications for the third call will be open during July.